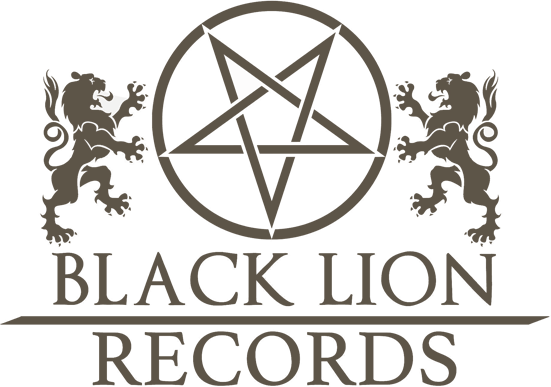 California based black metal unit NORTHWIND WOLVES originally came into existence under the moniker Sinstorm, when Noor (guitar/vocals) and Astaroth (guitar) met and began writing music in the mid- 2000s, around that same time, Brett Batdorf (Drums) was still playing for The Faceless. Sinstorm went through many line up changes, eventually leading Bret to join the band in the late 2000's and play shows together for a few years. 
Noor and Astaroth began exploring different styles of Black metal, creating a vile new sound for a vile new project, which they named NorthWind Wolves. These musical trials manifested in the form of limited early-era Northwind Wolves releases and late-era unreleased Sinstorm tracks. The three core members had decided upon creating diabolical Melodic black metal sound and released their first studio album " Dark… Cold… Grim…" at the dawn of 2017. The melody driven, dismal music of theirs harks back to the masterpieces created by the venerable acts like Naglfar, Dissection, Mörk Gryning, Emperor, Dimmu Borgir (early) and Old Man's Child. The album name itself signals the band's prime focus to offer heart-piercing, unilluminated, murky black metal tracks.
With their epic soundscape and grim vision, the band is ready to widen their horizon for a re-mastered version of their album, for the very first time on physical format on March 31, 2018, via Black Lion Records.