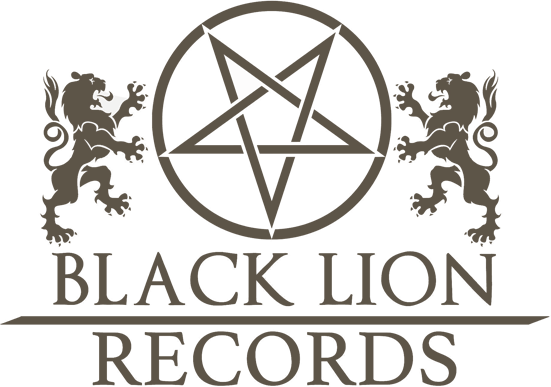 VINDLAND was created in 2005 as a Pagan Black Metal band in the small coastal town of Paimpol (Brittanny). The band released a Demo in 2007 and then an EP ("Ancestor's Age") in 2009. During that time and until around 2010 the band did various shows in France. The band split up in 2010 due to various reasons, but new compositions started to be drafted in the early 2012 with the wish to put the band back on track in a foreseeable future. 
During this period of hiatus, the drummer went on to play with different notorious French Black Metal bands (such as Belenos or Les Chants de Nihil). In 2015 the new compositions were recorded and produced in order to make the album titled 
"Hanter Savet" that was independently released in March, 2016. Shortly after, Vindland signed a deal with the Swedish label Black Lion Productions and re-issued the full length in CD format from the label.  
The band mostly reanimates the trademark sound by Black/Viking Metal peers Windir. Their progressions also have the same vibe that's mostly noticed in music by bands such as Vreid, Falkenbach, Heidevolk and Manegarm.  Stunning tone of the band can place you into a meditative, phantasmagorical ambience.  
Within a few months, the band also wishes to get back onstage in order to promote "Hanter Savet" in front of a live audience.