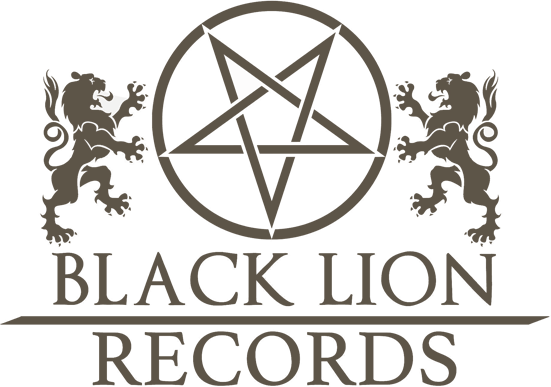 One-man horror themed project Temple of Demigod was formed in Yerevan, Armenia to play symphonic Black/Death Metal. In late 2014, Mark Erskine, a guitarist/songwriter of Ghoulchapel, decided to create his own project; after coming up with a name and style, he recorded the very first single called "Eradication" and that eventually received positive reviews. Later on, Mark started working on Temple Of Demigod's debut EP album, "Profane Doctrine", and within 4 months he finished all the recordings, released the album in 2015.
Temple Of Demigod is influenced by bands such as Behemoth, Emperor, Dark Funeral, The Wicked, Crionics and Vesania, maybe not lyrically, but definitely musically. Moving from standard "anti-religious", "satanic" themes to more conceptual, mystical and horror inspired lyrics, Mark has found his inspiration in Lovecraftian stories, and the next desire was to write and record new stuff for the first full-length album, and make it "conceptual" from the beginning to an end.
Then, in the middle of 2016, Temple Of Demigod signed a contract with Black Lion Records, to release the debut full length, "The Great Old Ones", an absolute journey into the realm of supernatural horrifying beings crafted by Lovecraft. 
The eight dark symphonic anthems will evoke a sense of horror inside the listeners, and no wonder if the listeners discover themselves in a world filled with paranormal beings.