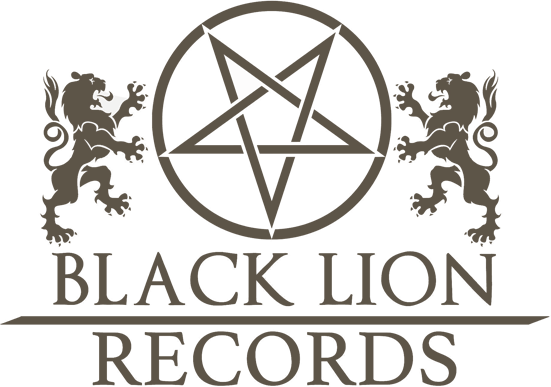 Siniestro was formed in late 2012 by Commander & The Machine; After their first release in 2014, the band has been active touring as headline throughout Scandinavia and different parts of Europe such as Spain, Belgium, Czech Republic, Romania, Bulgaria etc with their intense & furious live performances leaving the audience packed with a new breed of fans. 
From the northern part of Sweden, far above the Arctic Circle to the southern parts of Chile lies the secret and the passion of the sound and as the members crossed their paths in Stockholm, and the everlasting energy makes Siniestro grow more and more every single day. 
After the Ep "Oppression of the sunlight" and Full-lenght "Revelations in Mayhem" the band is currently working on the EP "Arctic Blood", which will be mixed by Dino Medanhodzic and master by Jens Bogren.

In January 2018, Black Lion Records had the pleasure to partnership with Siniestro, and following this, the band filmed a video, in which 30 liters of pigs blood were used! Arctic Blood video was directed by Owe Lingvall who also worked with names such The Rasmus, Carnal Forge and Meshuggah.