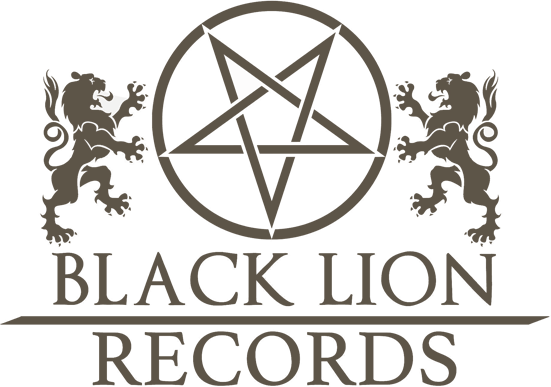 Murdryck is a band that aims to deliver high quality, aggressive and nasty form of Black Metal. Murdryck returns you to the old school where riffs and heavy drums were the most important aspect of the music. Tuneful melodies come within an absolute second which is why theband uses the term "semi-melodic" to describe their music.In early 2015, the debut EP "As The Moon Bleeds" was released.UK's Zero Tolerance Magazine picked the EP as "Self-Release of the Month" and rated 4.5 out of 5 in their review section. 
In the summer of 2015 a live line-up was put together and rehearsals started with the aim of recording a new album and playing live. In late 2015, the album Antologi MMXV was finalized and the finishing  touches were added for an early 2016 release. February 2016, Murdryck signed with Black Lion Records to release their debut album on a physical format. The album is highly recommended to the listeners of Dissection, Sacramentum, Vinterland, Black Horizons & the likes. 
Work has already begun on a new Ep that will hopefully see the light of day later in 2017. It promises to be even darker and harder than the debut.