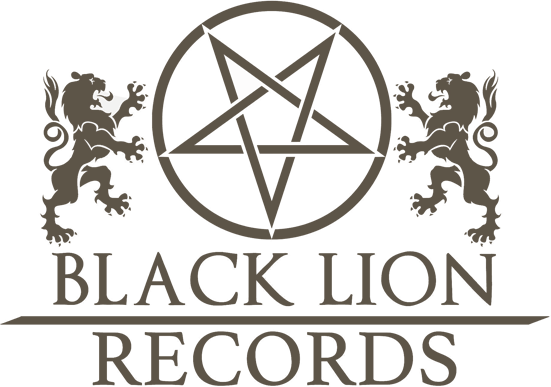 After their critically acclaimed sophomore full length "Absence", released back in 2016, Mist Of Misery is returning with their long anticipated mini album "Shackles Of Life" — the first of the
two chapters to be opened. The symphonic/DSBM band from Stockholm started their journey back in 2010, March, and so far, has released two full lengths and two EP releases. Currently, the band is working as a quartet.
The first chapter of their dual mini albums, "Shackles of Life" features some of the gloomier and utter beautiful crafted work in a long time. it's simply one of those releases that rarely comes out; if you've enjoyed Absence then this will be a step above. You can expect nothing but greatness of pure melody and melancholy. The mini album offers a fresh new sound, but a good resemblance to the last album" Absence". The second chapter — Fields of Isolation — will be followed later of this year or the earlier of the next year.
This EP also marks the sad departure of Erik Molnar's history in Mist of misery, he took this decision because of being busy with recording and writing for the new Hyperion album. Erik will of course still linger around for this mini release to watch as everyone absorbs it.