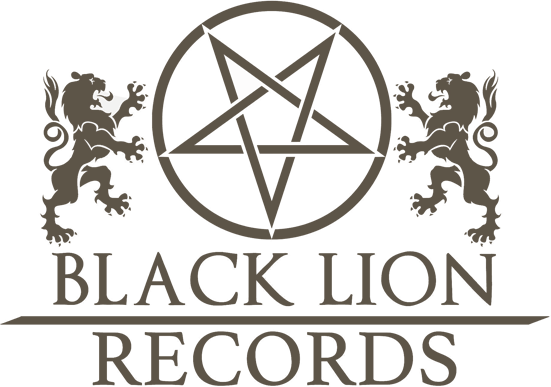 In 2003 Carpatus released their first full length album called Out of the Desolation Planet, limited to 1000 copies, showing an aggressive and obscure Black Metal. The album quickly spread through the underground scene, gaining  its praise and critique by fans and followers of the underground scene! 
Their second album Procellarum, came out in April 2006 making its way to the second wave of Brazilian Black Metal, bringing the band's name to a new level. In 2010 the band decided to withdraw back into the shadows, little did the world know this was gonna be the last effort from the band before going on hiatus that lasted until 2015 when the band announced they were back together working on a new album! 
The man behind the production was the Brazilian underground producer Marcos Cerutti, forging his signature upon what would become the bands first effort in 5 years! The songs were recorded and mixed between 2015 and 2016 and later mastered in Sweden by famous Dan Swanö.
Carpatus third album is entitled Malus Ascendant and artwork was painted by the talented artist Marcelo Vasco known for working with bands like Slayer and Dark Funeral. 
The album is set for worldwide release February 20th 2017 through Black Lion Records, making it the band's first worldwide release
Malus Ascendant can best be described as a return for those that miss the 90s Norwegian black metal scene here's your chance to bring those memories back! Carpatus delivers a solid Pure Black Metal record for all old school fans that are dying to dust off their spiked bracelets and leather jackets and run into the woods!